MRC Programs
Americans demand–and deserve–the truth in the media. That's why the MRC exists. One of the ways MRC promotes this mission is by offering premier programs for college students and recent graduates.
Join our team of interns and fellows to transform America's media landscape and make an impact in the conservative movement.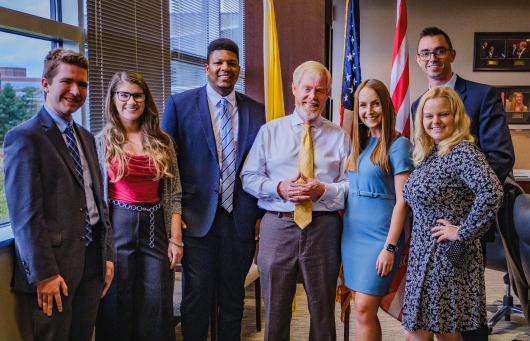 Discover Our Programs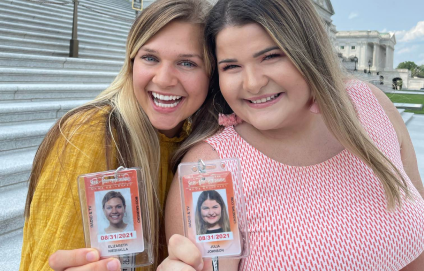 MRC Internship Program
The MRC's paid internship is a 12-week program designed to educate and train university students and recent graduates to recognize media bias and practice balanced journalism. Internship positions are offered in a wide variety of industries, including journalism, reporting on the Hill, video editing, external affairs, fundraising and much more.
Discover More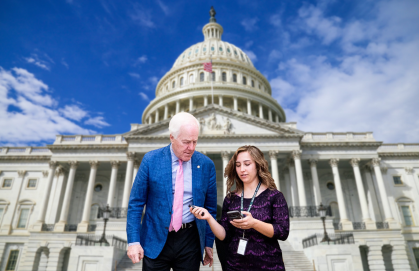 MRC Fellowship Program
MRC's Investigative Journalism Fellowship is a year-long educational, training, and networking program for its CNSNews Department. The fellow will be officially credentialed as a reporter in Washington, D.C. and spend most days when Congress is in session covering events on Capitol Hill.
Discover More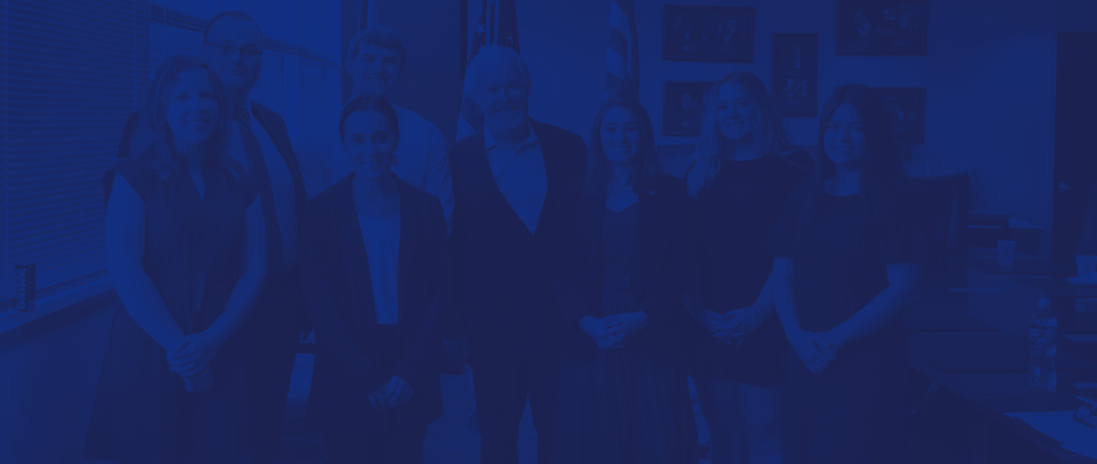 "The MRC Internship Program is unlike any other in the conservative movement. Our interns are carefully vetted, then placed in departments where they can best develop their skills under the direct supervision of an expert in that area. But we take it further. They are put to work immediately and treated as full-time employees of the MRC."
L. BRENT BOZELL III