Investigative Journalism
Fellowship Program
The MRC's Investigative Journalism Fellowship is a year-long educational, training, and networking program for its CNSNews Department. The fellow will be officially credentialed as a reporter in Washington, D.C., and spend most days when Congress is in session covering events on Capitol Hill and questioning members of Congress.
MRC Fellowship Program Details
During the course of the year, each fellow will pursue at least one in-depth investigative report seeking to break news—and have real impact—on the questionable activity of a federal agency or federal official. The fellow will also read an important historical or philosophical book each month and participate in a one-day seminar conducted at CNSNews.com by a conservative college professor who is an expert on the subject of that month's reading assignment.
There will also be opportunities to go on trips to local historical sites like Mount Vernon and attend networking events with other conservatives in the area.
The fellowship is paid, full-time, Monday through Friday, 9:00am-5:30pm.
For more information about the program, please contact fellowship@mrc.org
APPLY HERE!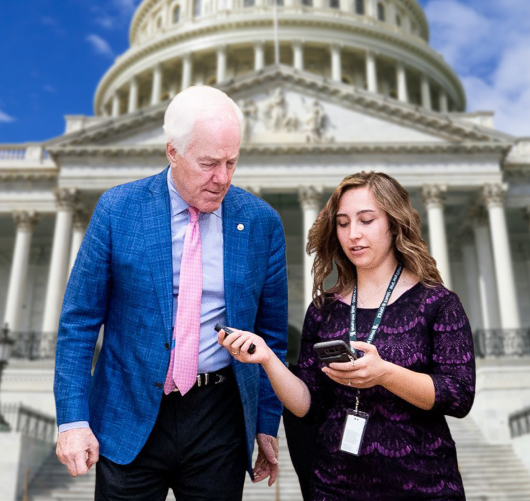 Important Program Dates
Application Opens
Application Closes
Program Begins
Program Ends
Are you interested in investing in the next generation of conservative journalists and thought leaders?
SPONSOR A FELLOW