As the MRC's Brent Baker noted, NBC Newson Thursdaynight uniquely honored Medal of Honor recipient Michael A. Monsoor, Navy Petty Officer 2nd Class. It marked only the third Medal of Honor given for heroic action in Iraq.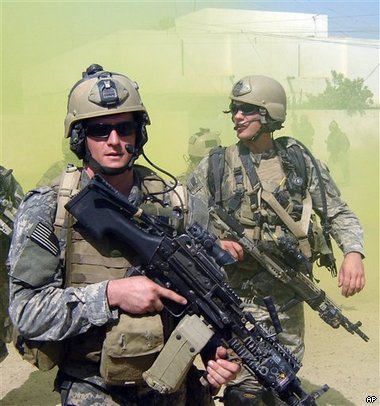 While the Washington Post covered it on page 4 Tuesday, the New York Times sufficed with a brief AP story.
It's not the first time has almost ignored a recipient of the Medal of Honor. It took the Times over a week to first recognize the heroism of Navy SEAL Michael Murphy, a Medal of Honor recipient for his heroism in Afghanistan.